Welcome to our 25 Year Anniversary Celebration in beautiful Nashville, Tennessee.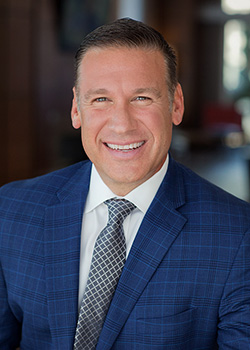 For 25 years USMA has continued to grow and lead this industry in thought leadership, sharing ideas, resources and best practices that make a difference. Since inception, this conference has been committed to providing an educational-based platform designed to give concrete practices attendees can apply to supply management.
There is no question we are in the middle of the most dynamic changes in our industry's history.  Disruptors like technologies, natural disasters, tariffs, policies, politics and changing demographics are challenging our day-to-day job responsibilities.  As a result, consumers and suppliers are required to be knowledgeable and current to successfully navigate in our professional and personal lives.  The USMA Conference offers the strongest platform to provide you with the tools and information to connect suppliers, manufacturers, and channel partners to solutions that effectively grow their business.
As a board member and conference chair, I am proud to say, USMA is the leading voice of our industry. We work tirelessly to ensure equal perspective from consumers and suppliers, and we thank you for your support in making this a reality.
What's next? What does the next 25 years look like? It's critical that the USMA Conference remains forward-thinking and innovative. That means challenging this conference to think beyond what's possible today.
I look forward to standing together with you as we continue to lead on current trends, while we are firmly fixed on formulating groundbreaking solutions to problems that are sure to emerge. We will remain out front and be the voice advocating for the skills required of tomorrow and beyond.
Thank you.
Sincerely,
Brian Serati, USMA President, 2019-2020
---
Speaker Lineup for USMA's 25th Anniversary Conference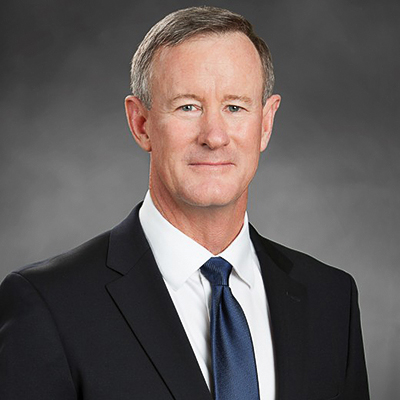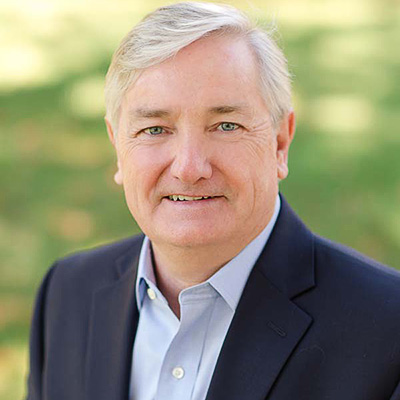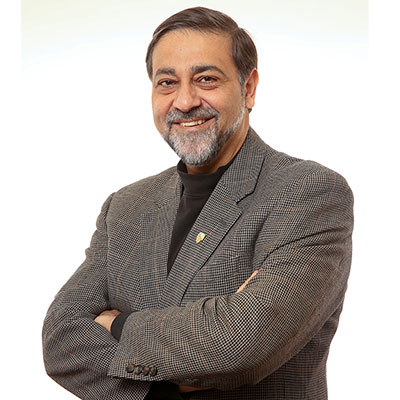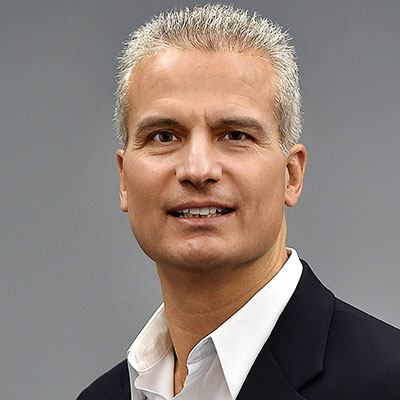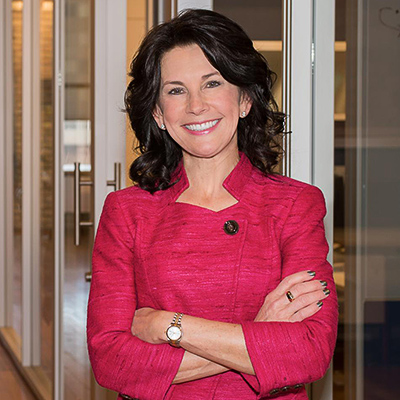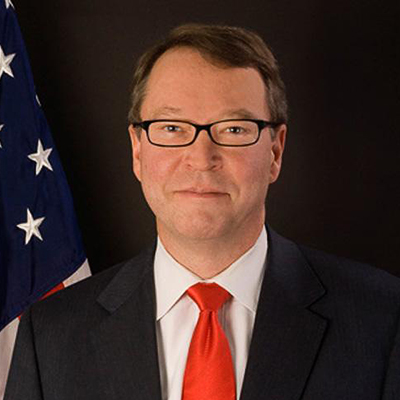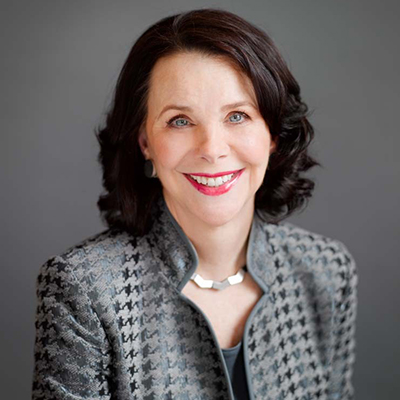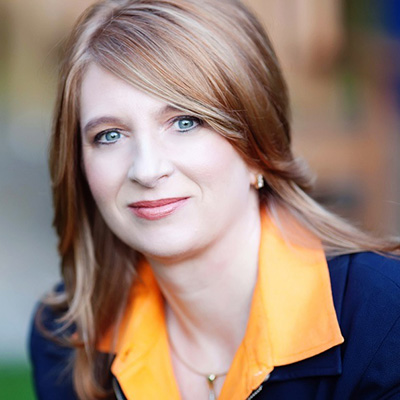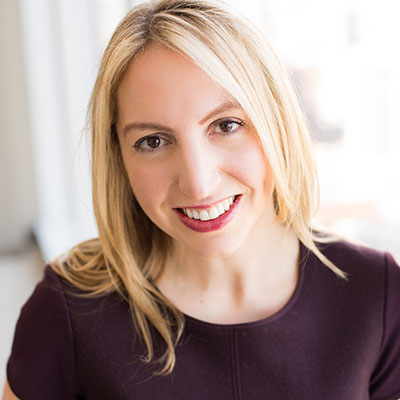 ---
USMA continues its mission of providing sessions focused on delivering value you can take home and apply to keep your supply chain safe and reliable.