Register Today!
Registration Is Open hihhhhbg
CHARITY SPONSORS THANK YOU TO OUR 2022 CONFERENCE SPONSORS

Register for USMA
North America's Leading Supply Chain Conference

Register for USMA 2022

Management Alliance
The Utility Supply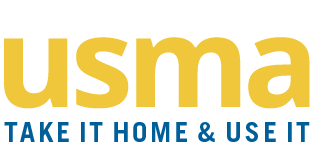 Knowledge you can use
USMA 2022 The Road Ahead May 22 – 25, 2022 Austin, Texas
This conference is committed to providing an educational-based platform designed to give concrete practices attendees can apply to supply management.
Conference Agenda
2022 Austin
Sunday
May 22


Charity Golf Tournament: 8am
Charity 5K Run/Walk: 8am
Welcome Reception: 5pm
Monday
May 23
Breakfast: 7am
Opening General Session with Admiral McRaven: 8am
Lunch: Noon
Breakout Sessions: 1pm
Monday night out: 5pm
Tuesday
May 24
Breakfast: 7am


General Session: 8am


Breakout Sessions: 10am


Lunch: with entertainment: Noon
Town Hall with Margaret Morford and Kate Vitasek: 1pm
Networking/Display with Suppliers to the industry: 5pm
Wednesday
May 25
Breakfast: 7am


Negotiating Session: 8am


End of Conference: 10am
USMA was established 26 years ago to be the premier alliance of utilities and suppliers in supply chain management for a competitive environment.
To reduce overall supply chain costs by providing a progressive forum for utilities and suppliers
To demonstrate aggressive and responsible leadership, responsiveness to customer needs, and continuous improvement in supply chain management.
To improve service and profitability of utilities and suppliers.
Join Us May 22 – 25, 2022
for USMA's 26th Educational Conference Conference in Austin, Texas
Don't be afraid to challenge long-held beliefs and ideas. We are in a different time/place than we were a year ago.
An interview with USMA's 2020/2021 President
In honor of USMA's 25th anniversary, I had the opportunity to spend some time with Julie Elliott, incoming President of USMA and Contracts Manager, Salt River Project. She shared some thoughts with me on the utilities industry today: how it has been impacted by the pandemic; how USMA is pivoting in response; and how it will continue to provide the experience USMA members have to come to expect.
Tell me a little about yourself, I spent nearly 30 years in land development and construction before joining the utility industry. I have been with Salt River Project (SRP) for the last 12 years and am currently serving as the Contracts Manager for the Generation Engineering team for Major Projects. One of the most significant things I'm working on right now is retiring and decommissioning the Navajo Generating Station to turn the land back over to the Navajo Nation. It's been quite the project, and I'm honored to be part of the team doing this important work. Read More
We Look Forward to Seeing you in Austin in 2022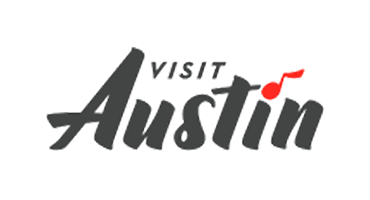 Welcome to a chic urban retreat in the heart of Austin. The Austin Marriott Downtown features over 600 iconic guest rooms including 25 stunning suites, a rooftop pool with breathtaking views, two-level lobby bar, a signature restaurant, Corinne, and a rooftop tropical bar with tiki cocktails. The hotel offers over 60,000 square feet of stunning meeting space, and is located right across the street from the Austin Convention Center. Enjoy being steps away from Lady Bird Lake, popular shops, and restaurants, the Austin Marriott Downtown is the ideal location for new meeting and stay experiences in one of America's most exciting cities.
Conference Hotel Space Is Limited.
Hotel Details & Registration
---
May 21-23, 2023 at the JW Marriott, Miami Florida
May 19-22, 2024 at the Westin Kierland Resort, Scottsdale, Arizona
---
Preliminary Speakers for 2022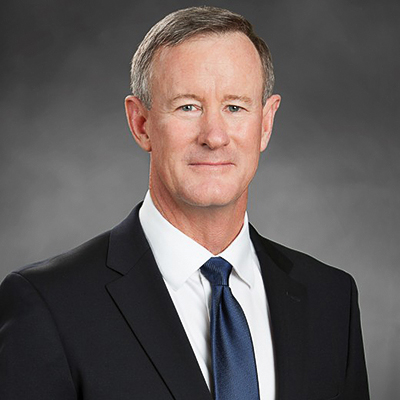 General McRaven, retired United States Navy four-star admiral who served as the ninth commander of the United States Special Operations Command (SOCOM)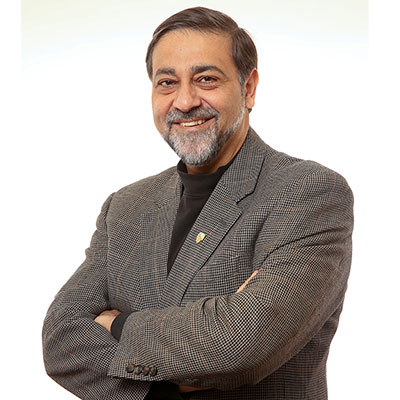 Vivek Wadhwa, Distinguished Fellow - Harvard Law School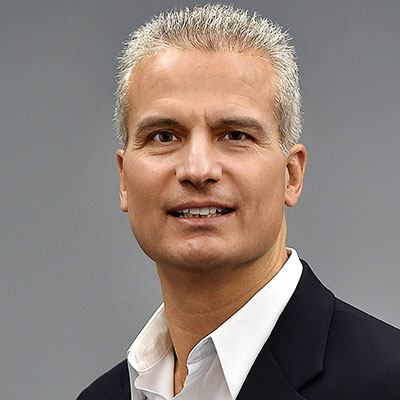 John Sitilides, Geopolitical Strategist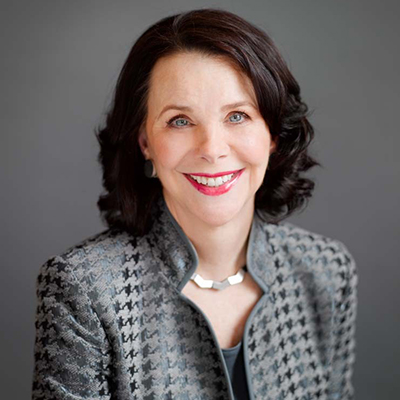 Margaret Morford, Author, Speaker and CEO of the HR Edge Inc.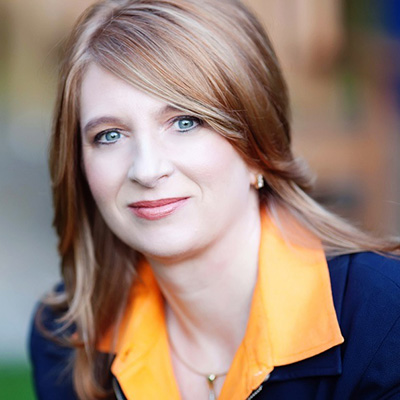 Kate Vitasek, Author, educator and architect of the Vested business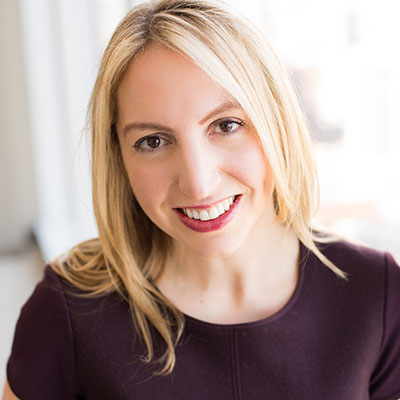 Alison Fragale, Professor, Speaker and Consultant
A Video Invitation from the President of USMA
Look for safety tips throughout the USMA website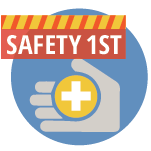 &nbsp
Hear from attendees of the USMA annual conference
Educational

17 hours of educational programming + session tracking form to help you record educational session attendance for certification

Content rich

Over 40 Speakers

Choice

25 Breakout Sessions to choose from

Non-Commercial Format

We take pride that the conference is presented in a non-commercial format
Informative

3 General Sessions

Networking Opportunities

First Timers Reception, Welcome Reception, 3 Breakfasts, 2 Lunches & Tuesday Night Dinner Event

Exhibitors

70+ Exhibitors at the USMA Table Top Session

Good fun for good works

Charity Golf and Other Events
USMA continues its mission of providing sessions focused on delivering value you can take home and apply to keep your supply chain safe and reliable.

USMA Policy on Private Events
The Utility Supply Management Alliance does not allow private events to be held during scheduled conference sessions and social functions.  Private events may be held outside of regular conference hours. Events should be kept small.  The USMA logo and name may not be used without written permission from the Utility Supply Management Alliance.
Please do not send mass emails to conference participants prior to and during the conference.
Notice of Right to Cancel – The USMA has the right to cancel this event in the unforeseen situation that the USMA Conference could not be held due to the occurrence of any circumstance beyond its control – such as acts of God, war, government regulations, disaster, strikes, civil disorder, curtailment of transportation facilities or a widespread health or safety emergency. If the event were to be cancelled notice would be sent to all registered participants and noted on the USMA website. USMA would not be responsible for any penalties for canceling travel or conference related arrangements.